Technology products for a brighter tomorrow
.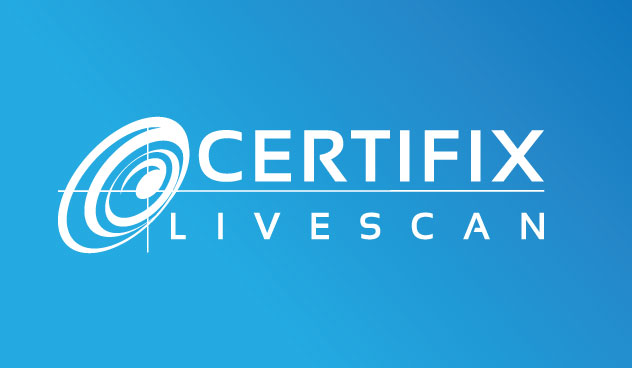 With our proprietary fingerprinting system we are able to provide a fingerprint capture solution used for criminal-based background checks. Our growing network of fingerprinting operators are helping to aid our mission in making the world a safer place, one fingerprint at a time.
Learn more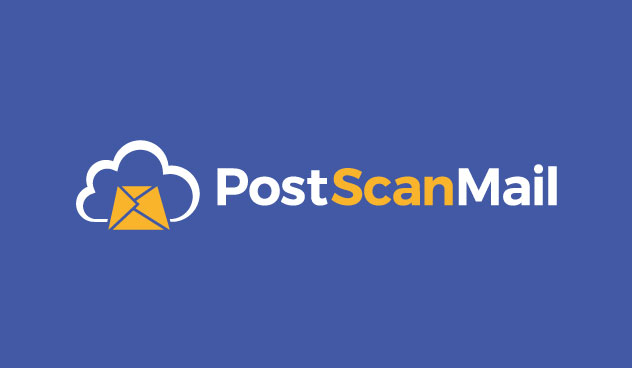 View and manage your postal mail online using our virtual mailbox software, request operations like open and scan, recycle or forward. Businesses can partner with us and help to expand our mission in making mail and package delivery accessible online.
Learn more
Interested in working with Certifix or learning more about our products and services? Fill out the form below and we'll make sure to contact you.